News
News from the Gehr-world
New Wine Cooler- Ultra-silent. isn't that just cool?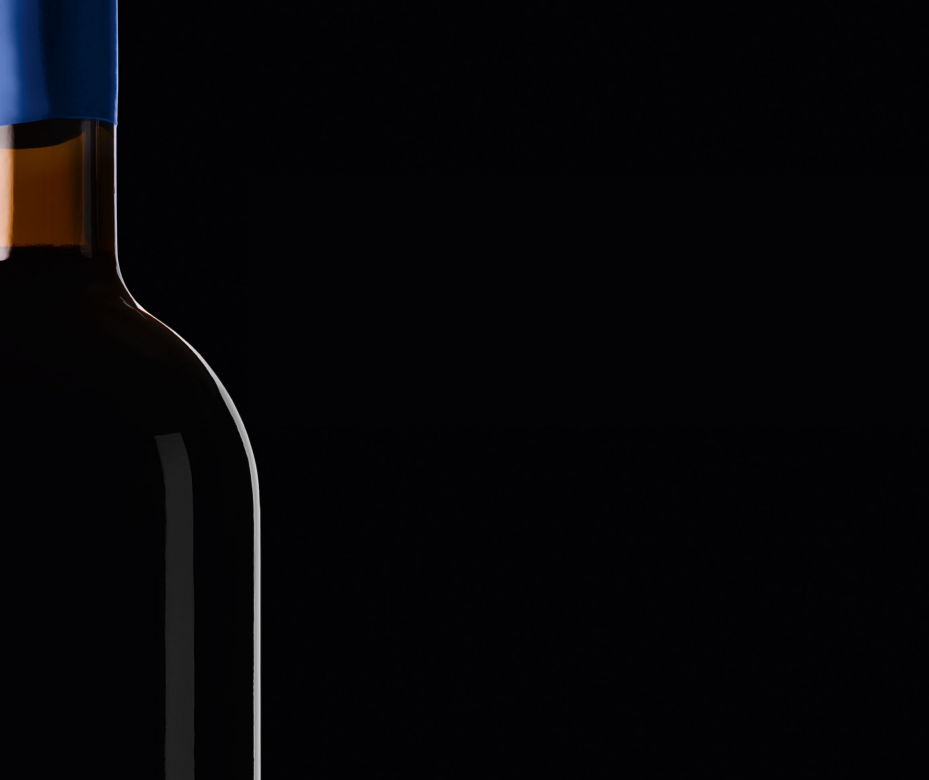 Silent efficiency – Custom-designed solutions for safe storage and distinguished enjoyment of wine at sea.
Innovations in maritime cooling technology
Since it is integrated into the onboard chilled water circuit, this novel wine cooler uses the resources available on board in a comfortable as well as efficient way. As a result, a variable temperature range from 2 to 12 degrees centigrade is available for the storage of premium wines. As the refrigerating unit discharges heat into the air conditioning coolant, the wine cooler is energy-efficient, extremely silent, and emits no heat to the environment.